The Mercedes-Benz Classic Center aims to tune, service, and even restore any of their cars that are 15 years or more out of production. I discovered the Classic Center on this week's Motorweek television show. Mike Kuntz, Manager of the Classic Center Says
We have resources that no one else has. We built the car. We have the ability to produce any and all parts for the car. This is quite interesting that you can take a Classic Mercedes-Benz part and if we don't have it in stock, we can produce that part, and no one else can do that.
So if you win this eBayMotors auction for 1937 Mercedes 200 Cabriolet, you'll have a place to take care of it now — from the folks who built it in the first place!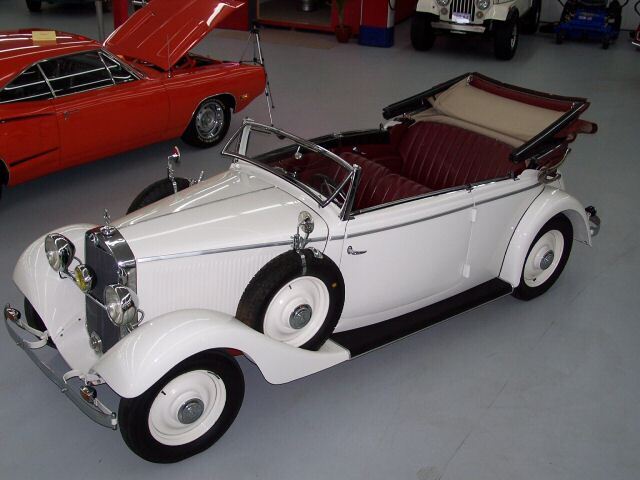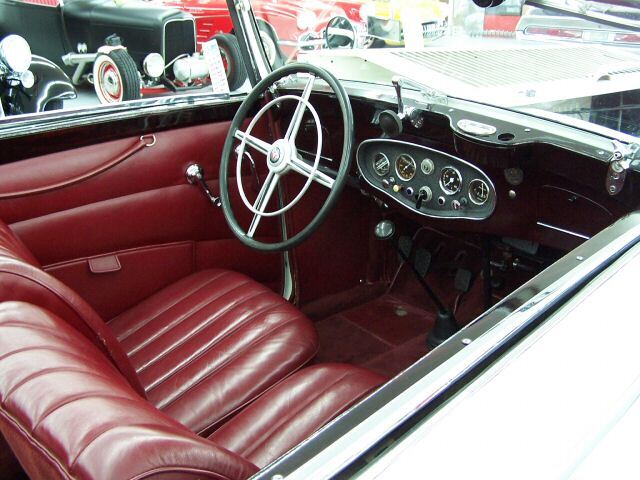 dc