Here's my March 2011 summary of interesting posts on my other websites. Yep, shameless self-gloss!
Rare Sport Bikes For Sale
1992 Kawasaki KR250C3 KR1-S still in the crate!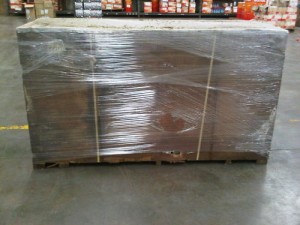 This post has generated the most comments ever on a single post on my website. The seller is quote eccentric in his presentation and demands of the potential bidders. It's a very rare opportunity to own a new 1992 KR1-S for sure!
---
Rare Sport Bikes
Mike hits the Las Vegas Mid-America auction and files his report. He is definitely inspiring me to make this a company trip next year! Great post Mike, thanks so much for the first hand account!
---
German Cars For Sale Blog
Steve McQueen's 1970 Porsche 911S is being offered soon at auction and the classic car blog world is abuzz. We didn't miss it either! We'll be keeping an eye on the result of this sale for sure.
---

Classic Italian Cars For Sale
1958 Fiat Fiat Abarth Zagato "Double Bubble"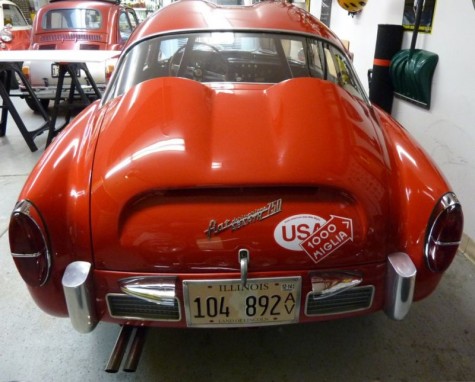 dc