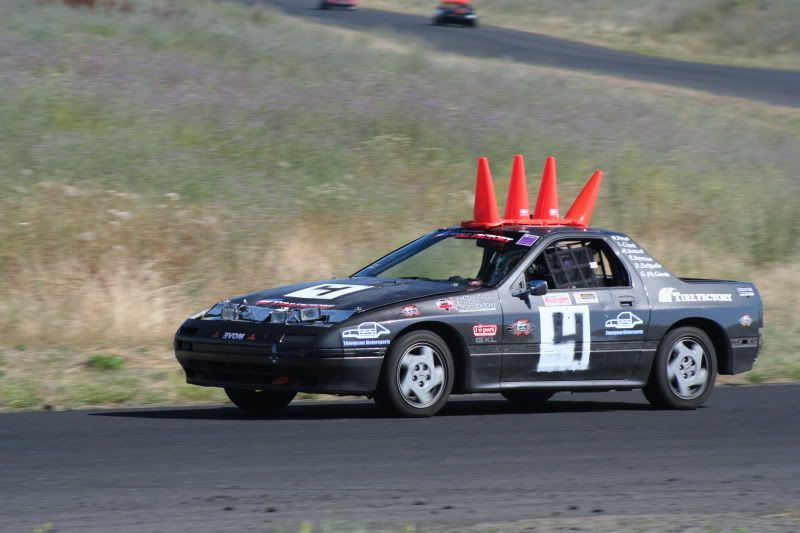 My hat is off to these guys. They are a Pacific Northwest ChumpCar "crap-can" team that is building their 2nd RX-7 for competition. After a challenging 2010 season, they have found a new platform to build on and you can check out their blog at http://roadtochumpcar.com They update all the time and the photography is great from Gabe McGinnis. Here are some recent photos of their progress:

The donor car that will replace last year's bent car. They are transferring as much as they can to this car.
---

Tearing down the old car and prepping parts for the new car.
---

The current driveline out for inspection
---

Prepping the interior of the second car for racing
---

Great shot prepping the car for the cage!
---
Subscribe via email to their updates and follow what should be another exciting season. We're proud to be their website sponsors at MotoringBlogs and wish them a great year!
dc